Houston is one of the largest and most exciting cities in the US. This Texas city offers so much to do, both for locals and tourists. With great nightlife, an endless number of stores, and exciting local attractions, you will never be bored in Houston. It's no wonder more and more families choose to call Houston their new home. You can find attractions that will entertain you, no matter if you are traveling with your family or friends. And these local attractions in Houston will make your trip unforgettable. From incredible, large parks to many museums, Houston will not disappoint you.
Outdoor local attractions in Houston
Houston offers a lot for you to see and do. You can find a lot of these attractions outdoors. One of the places that provide a lot to do is Discovery Green, a large park in Houston. If you love spending time outdoors doing different activities, this is the place for you. What makes this place unique is that it is an outdoor space that is just as urban and fun as going out on the town. In Discovery Green, there are hundreds of events held every year. These include live music events, family-friendly activities, and even public art events. When you go on a stroll through Discovery Green, you may notice people exercising in group classes. Besides this, the fantastic gardens filled with flowers will catch your eye.
The Houston Zoo is a must-see when in Houston. It is located in Hermann Park, one of Houston's most popular outdoor places. During your visit, you can see lots of adorable animals. And during the winter season, you can enjoy the Zoo Lights. This is when the entire Zoo is decorated with Christmas lights, glowing animals, and glowing flowers. It takes the experience of visiting a Zoo to a whole new level.
Once you've seen the Zoo, you can stay in Hermann Park and visit the Japanese Garden and the Rose Garden. If you enjoy golf, you can also play a game here in this park. This park is remarkable because it has an outdoor theater and the Houston Museum of Natural Sciences. You can spend every day in Hermann Park without ever being bored.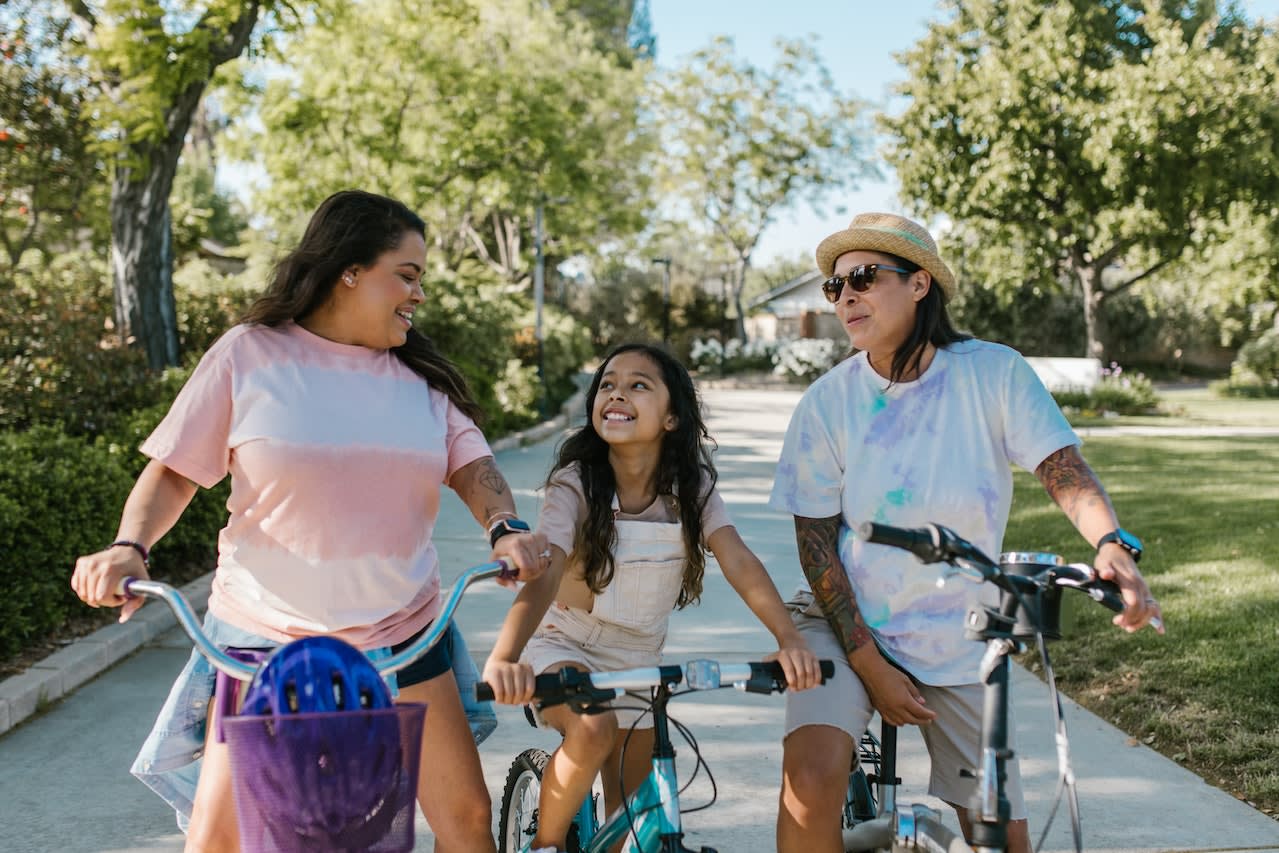 Some of the best local attractions in Houston are outdoors.
Museums and art in Houston
Houston is a large city where you can see something new every day. There are a couple of key attractions that make this city stand out from the rest. One of these local attractions in Houston is the Houston Space Center. Here you will have an extraordinary opportunity to see rockets, astronaut training facilities, and more. It is an excellent choice as it is fun for people of all ages. Besides being famous for the Houston Space Center, you probably know that Houston is renowned for its art scene. You can visit and explore many museums and galleries when in Houston. Besides the Museum of Natural Sciences, there are many museums worth visiting. We can't talk about the museums in Houston without mentioning the Museum District.
In this one area of the city, there are nineteen different museums. You can walk from one museum to another with ease. One of the unique museums you can visit in Houston is The Health Museum. This museum will give you a chance to learn more about your health and body. But you can visit the Art Car Museum if you prefer cars and art. Here, you will see old cars transformed into art pieces. However, even though there are numerous beautiful museums when in Houston, visiting the Fine Arts Museum is a must. This is one of the largest and most beautiful museums in the US. If you visit Houston with kids, take them to the Houston Children's Museum for fun. One of the things that make Houston unique is street art. This city is known worldwide for its murals and graffiti art created by local artists.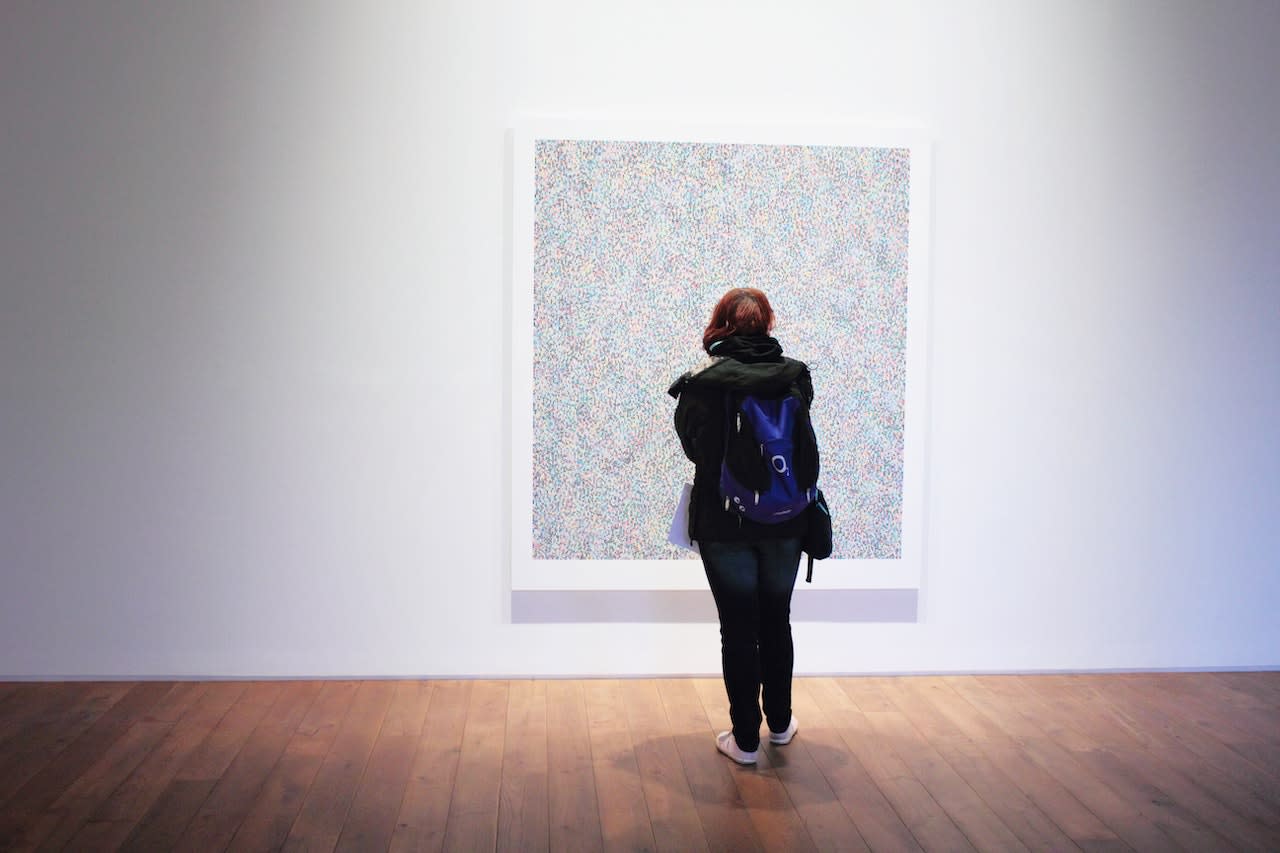 Museums in Houston are some of the most popular attractions.
Moving to Houston – are the local attractions in Houston worth it?
Besides museums and outdoor attractions, Houston has a lot of other attractions and amenities to offer, especially for young people. Here, you will find excellent restaurants and cafes to go out to. The nightlife is never dull in Houston, either. And you can go shopping for everything you need here in this city. There are many pros to living in a city with this many local attractions. The lifestyle found here is like no other. You will never be bored because there will always be somewhere to go. Houston makes these ordinary things extraordinary, whether you want to try out new foods or go for a walk. So, moving to Houston is definitely worth it, as you'll always be able to enjoy everything this city has to offer.
Once you are set on moving to Houston, it's time to start planning the move. If you are moving from another state, the process may initially seem challenging. Luckily, there are a couple of ways to make this process easier. Firstly, relax by imagining and looking forward to your new life in Houston. Create a plan for everything you want to do and see once you arrive in Houston. To make your interstate move easy and affordable, find the right movers. When you come here from afar, you want to ensure the moving process goes smoothly. Working with professional movers for your Houston relocation is the right way to achieve this.
Houston is a fantastic city anyone can relocate to.
Final thoughts
With so many events and local attractions in Houston, anyone who visits this city will consider moving here. Houston truly has everything a person needs to be happy and entertained. Gorgeous outdoor spaces with different events will make any person happy. Besides this, museums will give your visit to Houston an opportunity to learn something new as well. With art galleries, the Houston Space Center, and street art, you will always have something to see. So, if you are an art enthusiast, this is the perfect place for you. In the end, Houston is a place anyone can move to and feel welcome.