We'll take a guess and say there's no need to emphasize that Austin has become something you'd call a young professional hub in this part of the US. That wasn't such a wild guess, right? Right. Today, more & more young people are flocking to Austin in search of better job opportunities. In other words, the word has spread. If you're one of these young professionals looking for a broader job market offer, we've researched and gathered the most popular Austin neighborhoods for young professionals.
#1 Downtown Austin
The whole story about Downtown being the worst place you can live in any city is something you'd call age-old news. There are many benefits to living in Downtown Austin, and here we'll show you some of them. First things first, let's talk about transportation and making your way throughout the city. If you're not a driver (or simply don't have a car), living in Downtown Austin allows you to have the most crucial city points within walking distance. Not to mention that you'll also enjoy easy access to the city's public transportation system. What about housing? Well, currently, many brand-new apartments are being built that fulfill the needs of young professionals.
Last but not least, work. Downtown is the place where all the magic happens. In other words, there's a pretty good chance that you'll find your office inside some of the commercial objects in Downtown Austin unless, of course, you're working from home. All in all: Downtown Austin is a wonderful place for young professionals because it offers its residents the much-needed flexibility that most neighborhoods can't mention as one of their traits.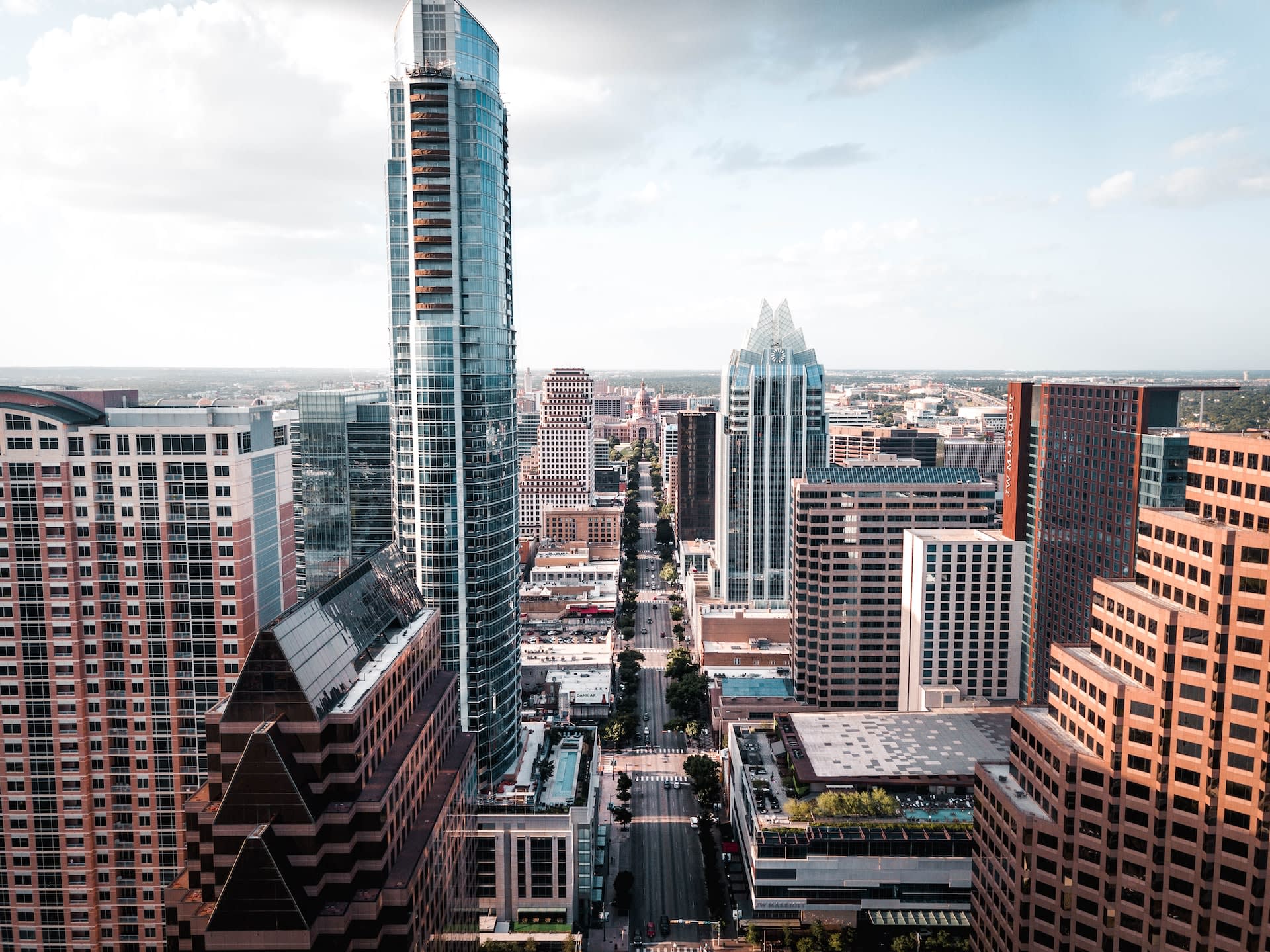 Living in Downtown Austin will make your transportation throughout the city easier.


#2 South Lamar (SoLa)
Here's another excellent example of an Austin neighborhood suited for young pros: South Lamar or, as the locals call it, SoLa. Lately, this area has witnessed something of a resurgence. That's because, currently, there's a lot of construction going on there, as every real estate agent in the area will tell you. Also, many new local businesses are appearing out of nowhere, making SoLa the go-to place for many urban professionals.
Needless to say, this atmosphere's very attractive to newcomers. In South Lamar, you'll find a lot of single-family houses, so if you want to start a family. It might just be the neighborhood of your real-estate dreams. The public school system in SoLa is top-notch, too. Lastly, it's only a ten-minute drive from Downtown Austin.
#3 Zilker
This one's located right across the Colorado River from Downtown Austin. Zilker might be your typical young-adult neighborhood. For instance, it's home to the Zilker Metropolitan Park, where Austin City Limits Music Festival is held each year. Also, experts at Best Long Distance Movers note that Zilker is well-known for its blend of "eccentric culture" and natural imagery.
Zilker's got a lot of new construction together with ultramodern housing and condos. These are ideally suited for young pros. Lastly, as we've implied in the opening lines, it's not that far from Downtown Austin, the city's central professional quarter.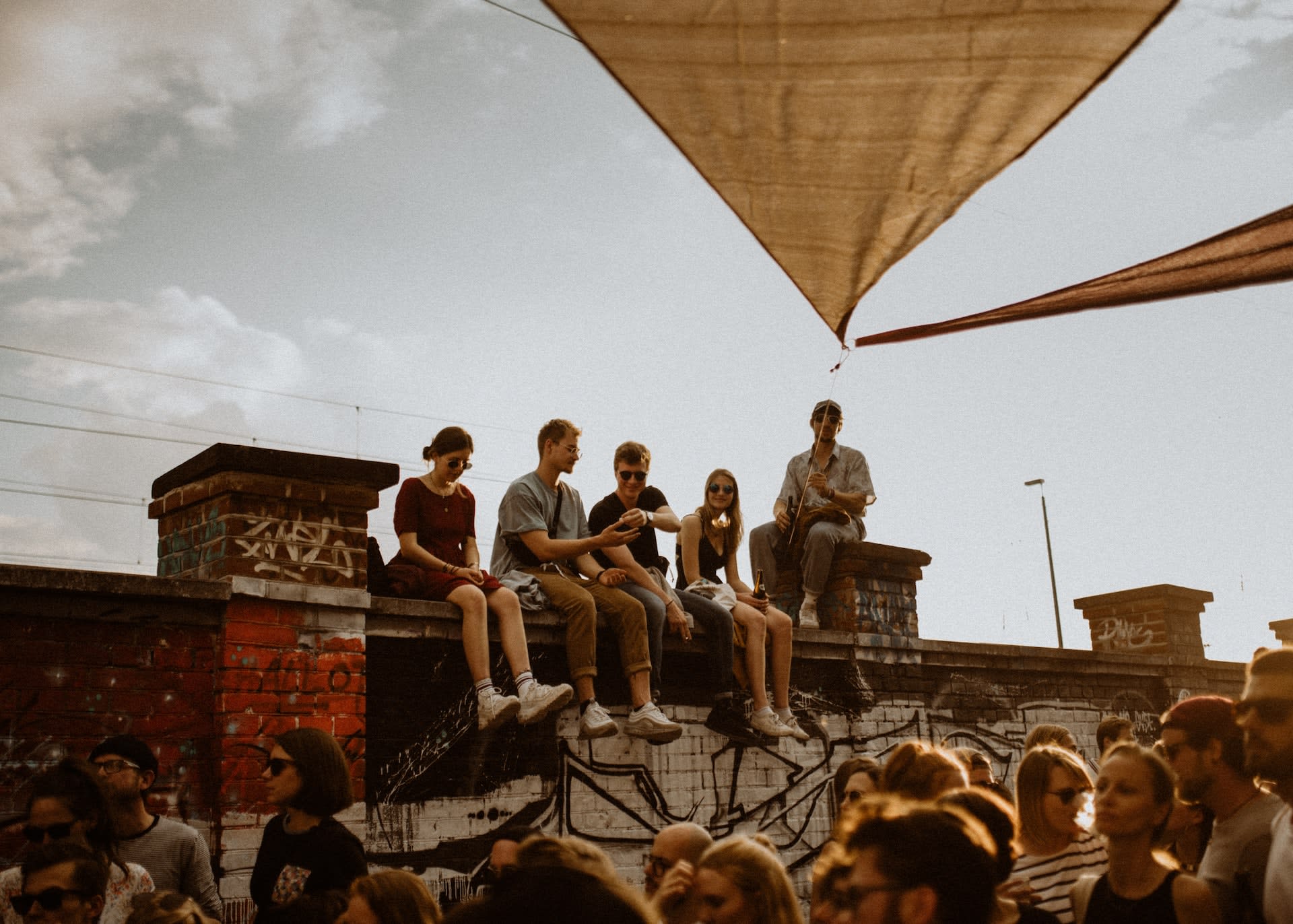 Zilker's pretty well known for its "eccentric culture" due to its festivals.
#4 The Domain
Once you hear that this place is an ideal spot for anyone working in the tech industry, you'll probably smile at the subtle irony of its name. You'll want to know that The Domain is also called Austin's second Downtown. Here are some facts about the area: it's the office, retail, and residential center you'll stumble upon near Research Boulevard. Therefore, it's the perfect place for anyone working in the tech industry. Numbers of folks from the industry that flock to this area proves a certain point. Also, living in The Domain will take you a short ride away from Downtown Austin or Zilker Park. Not to mention that, by living in The Domain, you'll enjoy some fantastic gastropubs, such as the Culinary Dropout or vintage video games at Kung Fun. If that sounds like your cup of tea, you know what's there to be done.
#5 Hyde Park
Here's a fun fact: Hyde Park is considered Austin's first suburb. Therefore, it's no surprise that the place is home to two government-protected historical districts. If you'd call yourself a history buff, this might be the ideal place for your Austin residence. Also, keep in mind that even though Hyde Park is about 4 miles away from Downtown Austin, it's very near to the University of Texas campus. This makes Hyde Park perfect for professors and other staff at the University. With the best long-distance Texans movers, they can reach the city hassle-free, regardless of the starting point within the Lone Star State. Lastly, let's mention that the neighborhood is home to the Elisabet Ney Museum. Its features are the home and work of 19th-century German-American sculptor Elisabet Ney. This museum is known to host events and various workshops throughout the whole year.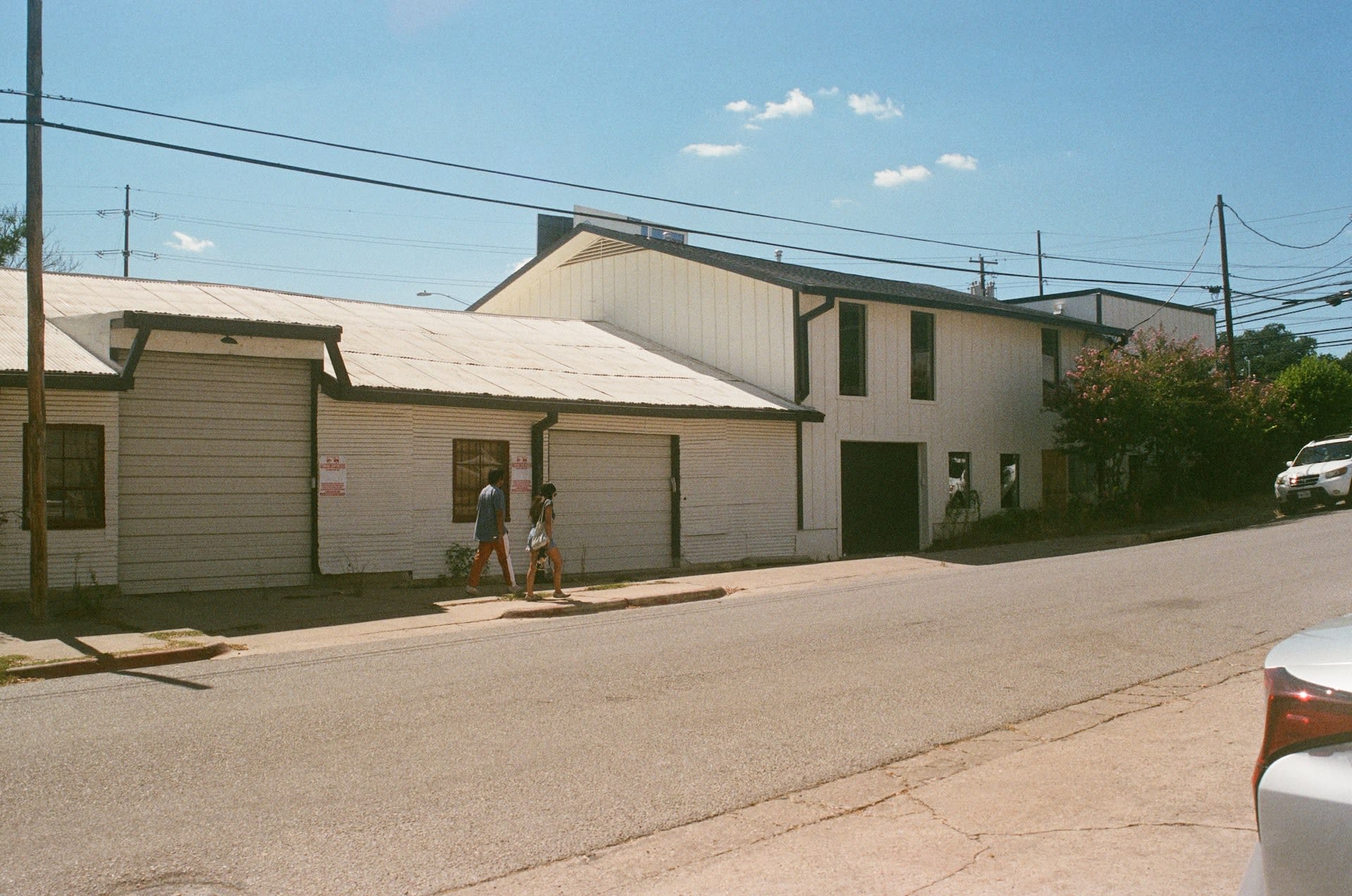 As one of the first Austin suburbs, Hyde Park is rich in history.
#6 Milwood
Last but not least, on our list of the most popular Austin neighborhoods for young professionals, we've got the area known as Milwood. It's located in North Austin, home to many young professionals, especially those on the lookout for a residence near public amenities such as Austin Community College, Austin History Center, or the Austin Public Library. Needless to say, all of these you'll find within Milwood boundaries. Also, if you opt for Milwood, you'll enjoy easy access to the local pool at the Mary Moore Searight Metropolitan park. Also, you'll be in close surroundings to the annual festivals such as the Mardi Gras parade, Chilli Cook-Off, and many more.
Final words
That's about it for today, folks. These were the most popular Austin neighborhoods for young professionals. Hopefully, you've enjoyed reading this one as much as you've picked up some helpful info along the way. We're pretty sure you'll have no trouble deciding on which one of these areas is the right place for your new home!