As we're sure you know, buying yourself a new home isn't the most stress-free ordeal out there. Quite the contrary, there's a good chance your hair will turn a bit gray once the process nears its much-awaited end. However, things aren't so dark, and we're not trying to discourage anyone from kick-starting the home buying process. In other words, there's a way to eliminate the most unpleasant things associated with it. That's right; we're talking about hiring a realtor to help you! In the text that you'll find below, we'll show you the top ways a real estate agent can help you!
#1 A real estate agent will help you evaluate a home
Let's say you've found something that looks like the house of your dreams and are too eager to check it out. Also, let's say that you've got a family to raise. A real estate agent will help you find out if a particular property is what you need. That's because you might have found the home of your dreams, but it's located in an area with poor schooling. That's what a real estate agent will surely know. Only together will you be able to find something that suits your family's needs. The bottom line is that by working with a Realtor, you won't feel like you've impulsively bought a home, only to regret making the decision after some time has passed.
#2 A real estate agent will reach out to homeowners instead of you
In areas with high demand, real estate agents usually send letters to current homeowners (or potential home sellers) to obtain new listings. They might have someone in their database that they're able to call, a certain someone that didn't want to sell their home a couple of years ago but was considering making such a decision in the future. This could be the right time for it!
Also, if the place you're planning on moving to is a bit far away from your current home, you'll want to ensure a safe journey for yourself and your family. Long-distance moves aren't something you'd want to mess around with. And guess what - your real estate agent can help you hire a moving company you can trust and even give you a few long-distance moving tips. Agents usually cooperate with other professionals to provide the best possible service to their clients.
#3 A real estate agent will negotiate on your behalf
Most home buyers don't have much experience in negotiating prices. This assumption might be wrong, but there's a good chance that a Realtor will better negotiate the cost of your future home than you. Let's say that a home inspection revealed something that could potentially decrease the price of the home you're planning to buy. An experienced Realtor will know what to do and how to act in such a situation. In other words, they'll know when a price is negotiable.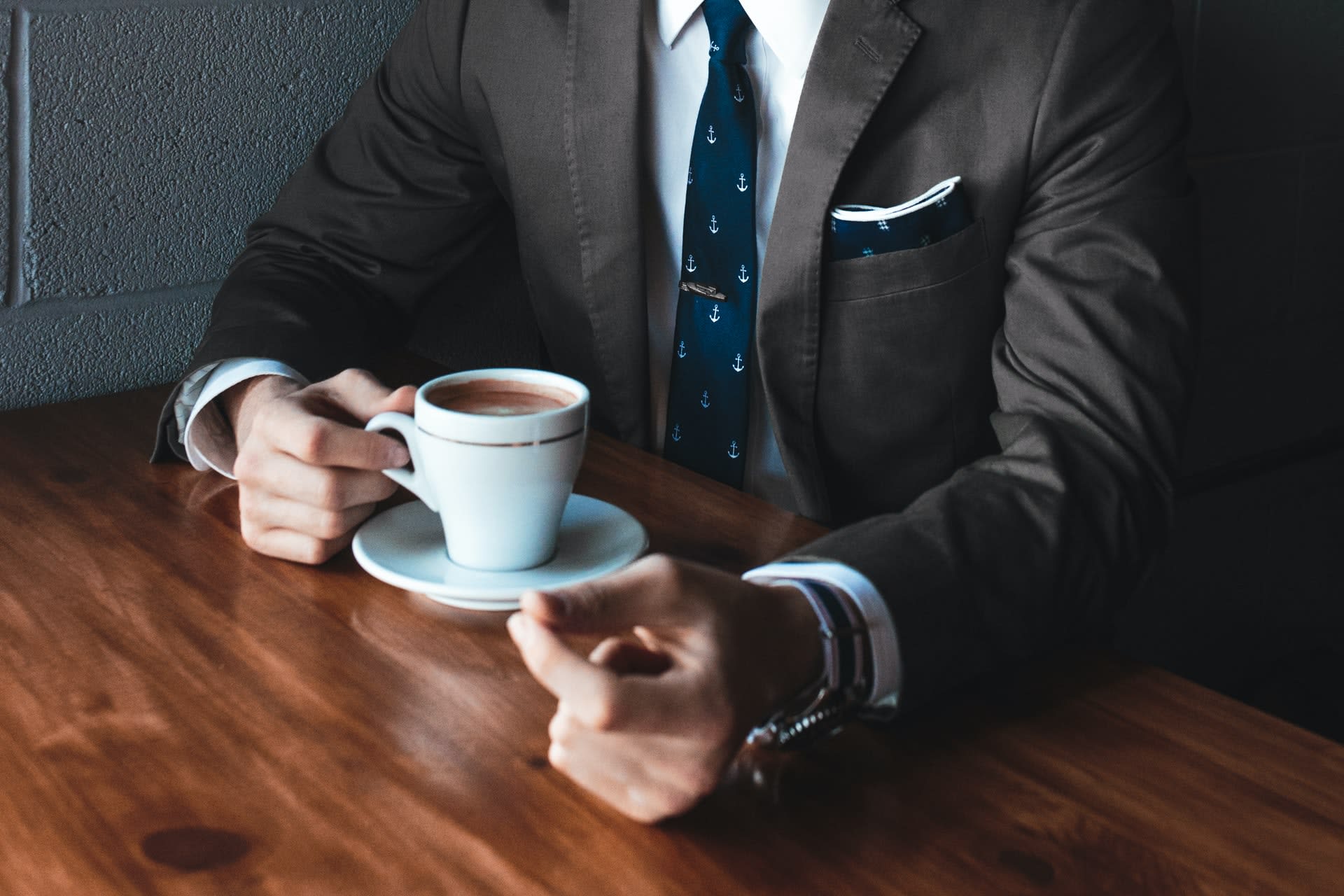 #4 A real estate agent can suggest further inspections
While we're on the subject of inspections, a real estate agent will determine if additional inspections are needed. Depending on where your future home is located, and when it was built, you might as well test for other hazards. Here's why that's so: before the late 70s, home builders utilized lead paint and asbestos. Now, that can't be good. Also, if the house is located in a wet climate, a real estate agent might suggest it for mold. And let's not forget that experienced Realtors might also recommend testing your soon-to-be-new home for radon. A trained professional will keep in mind the common hazards associated with a particular neighborhood or specifics of the era when the property was built.
#5 A Realtor will talk with the listing agent instead of you
After your offer has been accepted, an experienced Realtor will talk with the listing agent on your behalf. The thing is that a professional home inspector and appraiser might both require access to the property before closing. Or, if you've negotiated some repairs, someone will have to verify that they've been finished. Additionally, it's always a fine idea to do one final walk-through a couple of days before closing to ensure everything's the way you imagined it. A top-quality real estate agent will arrange the dates and times when these people (including yourself) can get into your new home. Also, a Realtor will guarantee that all the necessary documentation has been signed and filed correctly.
#6 You can rely on your agent through closing
Whether the closing is happening face-to-face or remotely, you'll probably have questions about all the documentation you'll be signing. Your Realtor can be in the room with you or available on the phone to tackle any questions you might have. Of course, they'll go through all the documentation beforehand and ensure that it's accurate and without errors.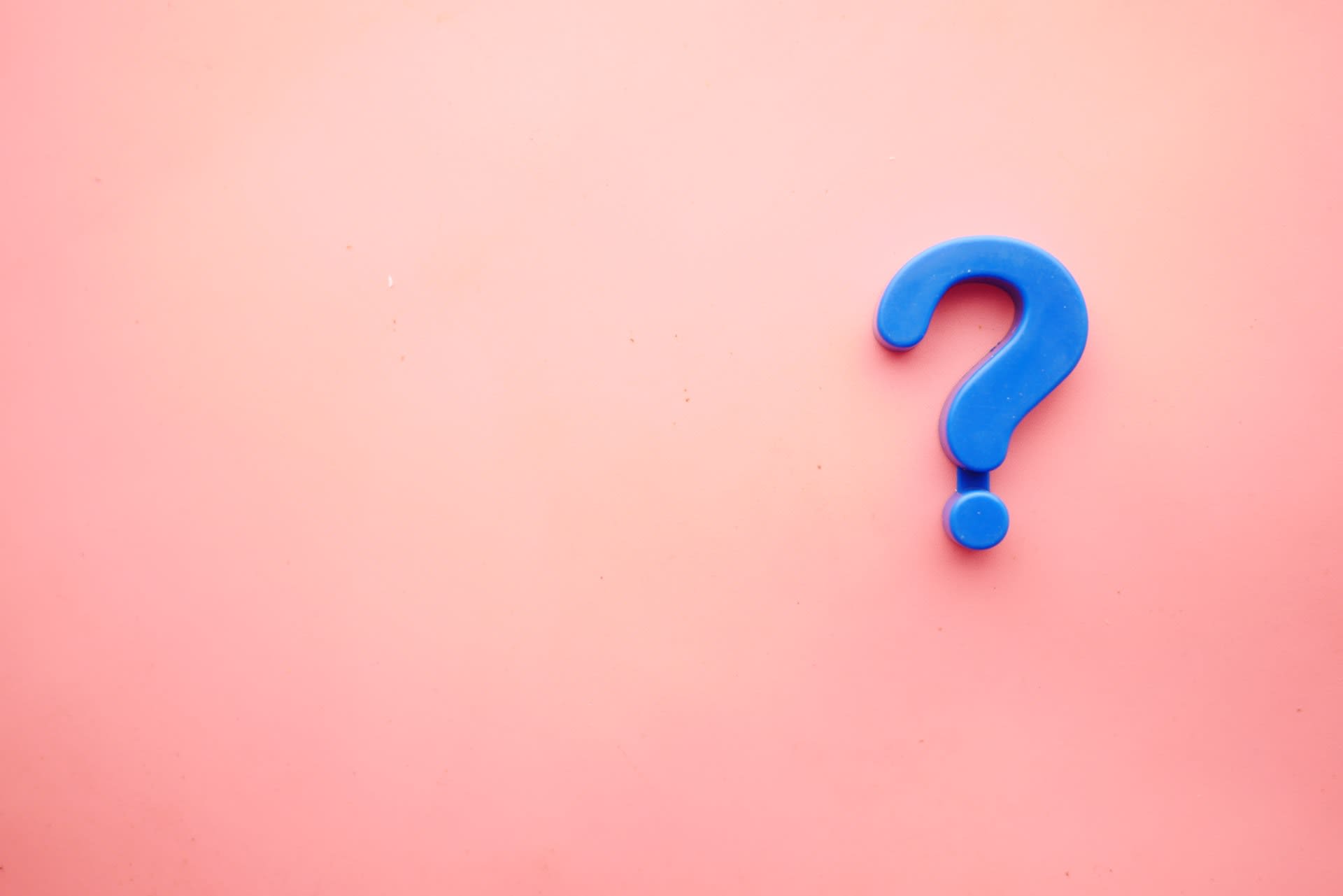 #7 Having an agent will signal that you're a so-called strong buyer
It's always tough when a seller rejects your offer or chooses another buyer. It's the house you've dreamed of, and you've got no options but to watch it go to another person. This is where professional real estate agents come in quite handy. For instance, your agent might call and communicate with the seller's agent to figure out what matters most to the person selling the place since the whole thing's not always just about the money. Here's an example: sometimes, the sellers will need a more flexible closing date or something similar. Also, when writing your offer, your trusty Realtor will assist you in identifying what you, as a buyer, can bring to the table that will eventually give you some advantage over others buyers.
THE BOTTOM LINE
These are the top ways a real estate agent can help you in the process of buying a new home. Hopefully, you've recognized the significant advantages of working with a Realtor. You might've thought it was only a waste of money, but now you should understand that it can't be further from the truth.
If you are looking to buy or sell, give us a call today at 713-730-5040 or email us at [email protected].