One of the oldest neighborhoods in Houston, Houston Heights offers a lot to its residents, especially Millennials. This historic Houston neighborhood is famous for its Victorian architecture and lavish lifestyle, making it a one-of-a-kind place to live and work. With all of this in mind, it's no wonder this is considered one of the best neighborhoods in Houston and the entire state of Texas. Let's see why Houston Heights is ideal for Millennials and what makes it stand out from other locations in Houston.
You'll find good career opportunities
If you are a millennial looking to advance in your career, you should definitely consider moving to Houston Heights. This neighborhood offers job opportunities for everyone, no matter their experience and skill levels. As for entrepreneurs, you will love working in Houston Heights as you will have great conditions to grow your business and increase your customer base. Working in this gorgeous historical setting will be enjoyable if you are a digital nomad.
Houston Heights is very walkable
This Houston neighborhood is one of the most walkable ones you'll find in this beautiful city. Walkable communities have many advantages, especially for Millennials. It will make it much easier to keep up with a healthy lifestyle when you can walk anywhere you need to go. Another pro to this is the amount of money you'll save on transportation by walking and biking. In recent years, there has been a rise in the number of bike lanes available in Houston Heights. Chances are, you'll be able to walk or bike to wherever you need to be.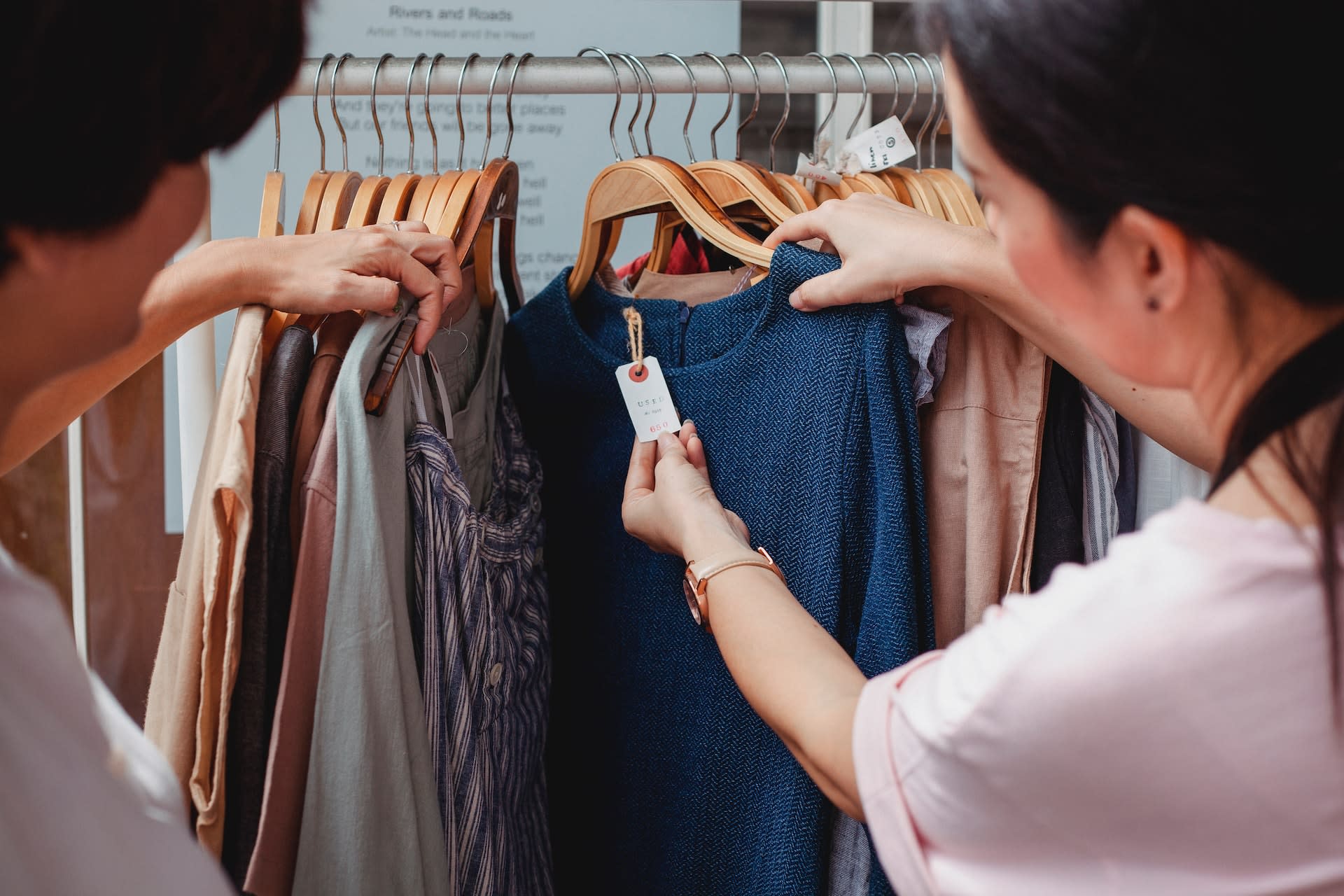 People are very friendly
Once you move to Houston Heights, you'll be greeted by locals and easily make new friends. Houston Heights is the home to many people of different professions and is famous for being the home to many artists and musicians. That isn't surprising, as Houston has many opportunities for artists to express themselves and advance in their careers. You'll notice that the Houston Heights community welcomes all people who want to move there. Soon enough, you'll be able to feel like part of this beautiful community.
Moving from California to Houston Heights is easy
Moving interstate from California to Texas can initially seem intimidating, but it isn't as difficult as it might seem. With good organization and help from professionals, you will ensure a stress-free transfer to Houston Heights. You can organize the moving process with a checklist. When moving to your new Houston home, you want to ensure your belongings arrive safely and on time. Pack them into high-quality packing supplies so you won't have to worry about their safety during transportation. Once you settle in, you'll forget about the moving process and enjoy your new home.
Houston Heights offers many amenities to its residents
You will always have something to do in this location and somewhere to go. You'll notice that many amenities are offered to people of all ages. So, if you are moving here with your parents or children, every family member will find something to enjoy. Houston Heights is also home to several different events and festivals. It's a great place to socialize and find new friends. You can relax after a long week at work in one of many bars, pubs, or cafes. As for shopping, you'll be able to do all of it in this and the surrounding neighborhoods. You can even buy unique items in one of the many antique shops. If you love spending time outdoors, you'll be pleased to know there are many parks and open spaces here. You can stay fit and socialize by joining running groups or group fitness programs. And that makes Huston Heights ideal for millennials that want to remain active.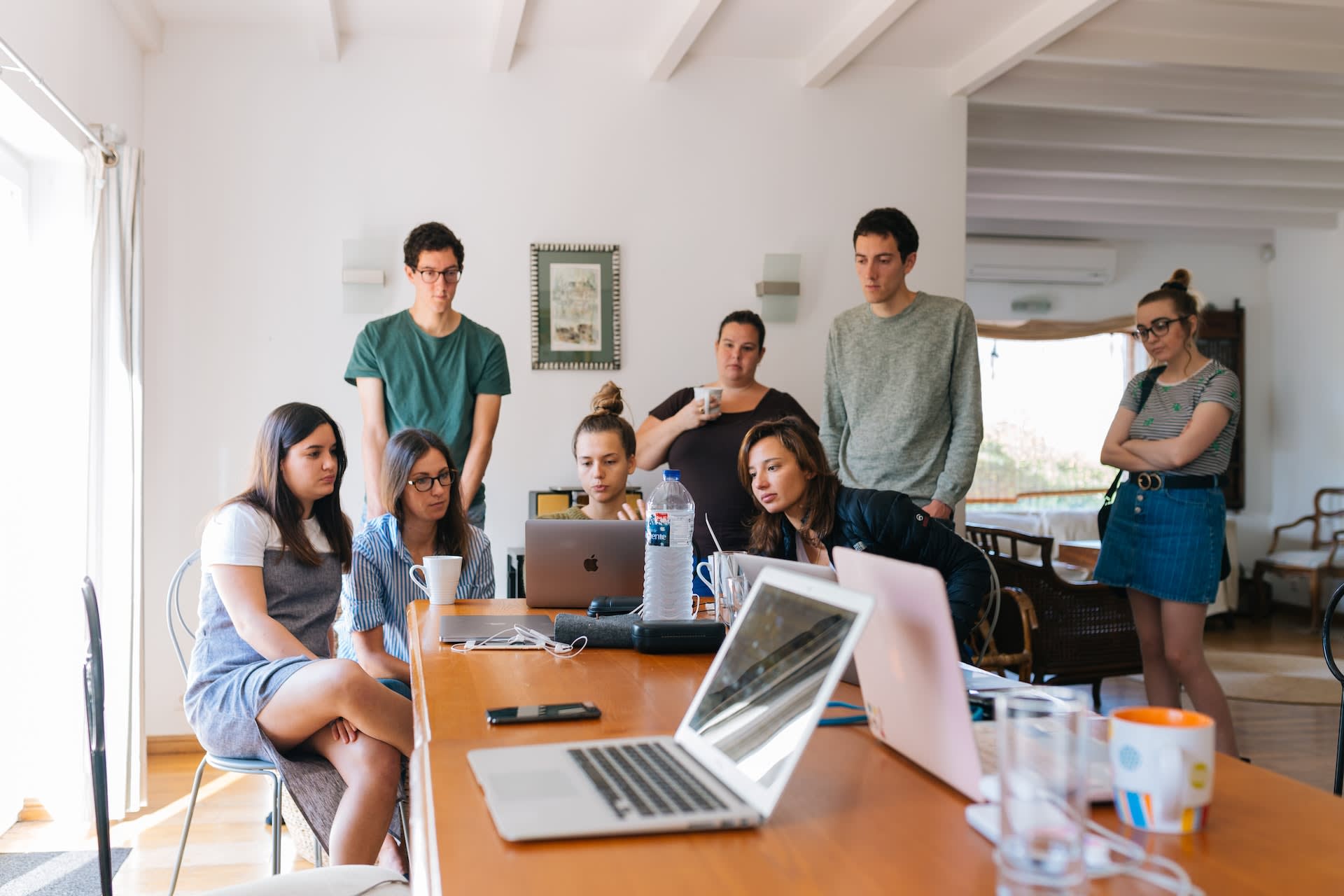 The low cost of living makes Houston Heights ideal for Millennials
Did you know Houston is one of the most affordable metropolises in the US? Here, not only are you getting to experience the metropolitan lifestyle, but you will do so for an excellent price. A lavish lifestyle and a reasonable cost of living make this the ideal place for Millennials. Even though real estate is on the high end when it comes to prices, you will spend less monthly than in any other US metropolis. When moving to Houston Heights, experts from Mod Movers advise you to create a moving budget. This way, you'll know how much the whole process will cost, and you won't accidentally overspend on your interstate relocation.
Great location
Another perk of living in Houston Heights is its proximity to Downtown Houston. You'll have everything you could ever need and want right there, but without living in the busiest area in Houston. What makes this neighborhood so desirable to Millennials because it gives its residents a suburban feel without missing out on any fun of living in a big city.
The food scene is amazing
Houston Heights is the place to be for any foodie. In this neighborhood, you'll never run out of restaurants to visit or new dishes to try out. If you want to take your dog with you, you can visit some of the best pet-friendly restaurants. You'll find an abundance of Tex-Mex restaurants offering delicious local specialties. If you love trying new things, you can try different cuisines like Thai and Philippine food right here in this neighborhood. You'll even find restaurants serving breakfast food exclusively. All in all, you'll never go hungry in Houston Heights!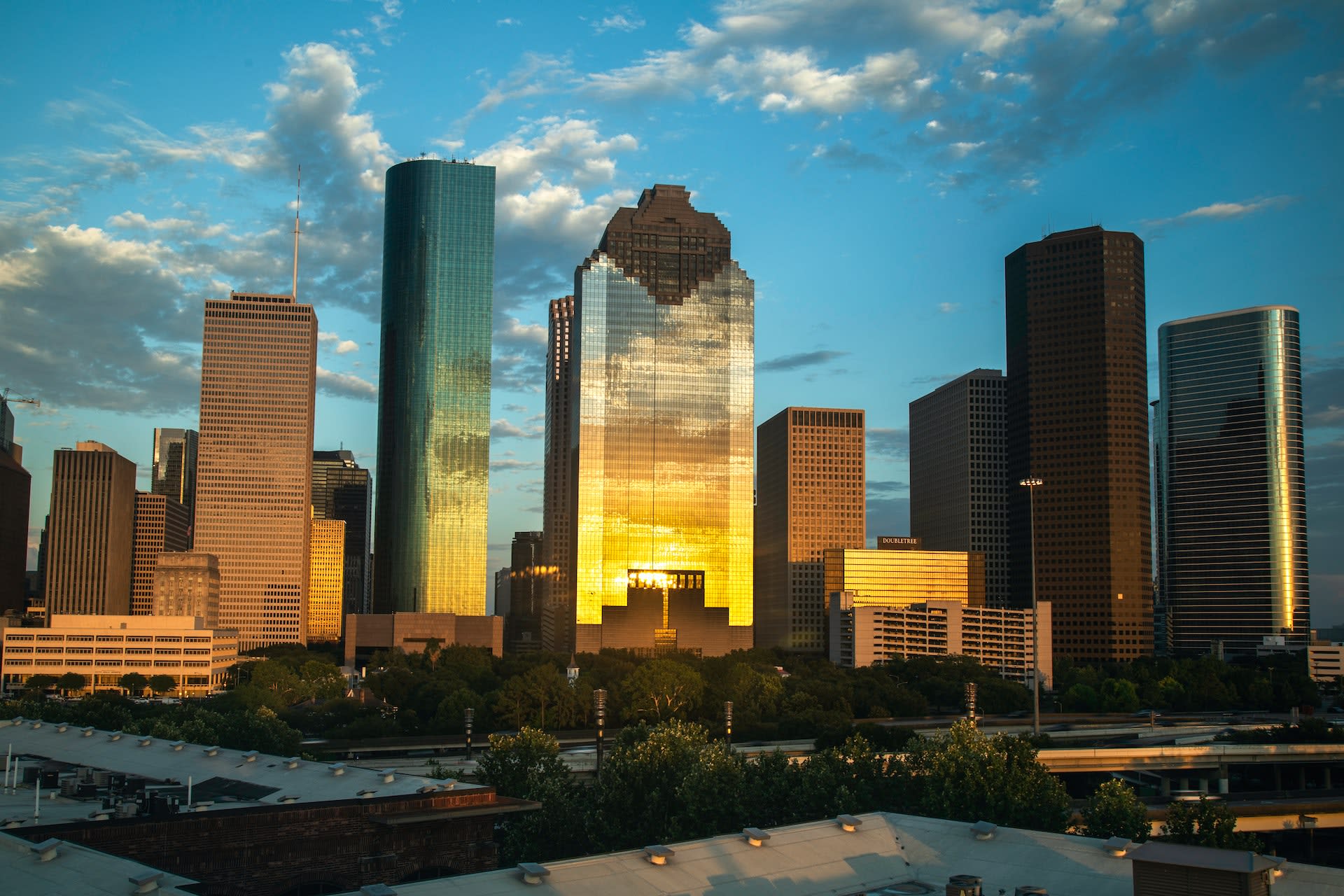 To sum up
Houston Heights is ideal for millennials looking for a suburban neighborhood with a fun lifestyle. This neighborhood offers so much that it's a clear choice for anyone looking for a new home in Houston. When you move here, you will be welcomed by friendly locals and soon find your place in the community. Once you get settled in your new home, you will easily find anything you need, including an opportunity for a new job. You'll soon see why this location is so popular with millennials.