Setting the right asking price for your home is a crucial step in the selling process, as it can significantly impact the success of your sale. Whether you're a seasoned homeowner or a first-time seller, finding that sweet spot where your price attracts potential buyers while maximizing your profit requires careful consideration and a strategic approach. In this comprehensive guide, we'll walk you through the essential steps and expert tips to help you determine the optimal asking price for your home. So, prepare to embark on this exciting journey with the knowledge and confidence to secure a successful sale.
Understanding Market Trends and Conditions
It's crucial to understand the current real estate market trends and conditions to set an asking price that will capture buyers' attention and generate offers. By analyzing the market, you can gain valuable insights that will inform your pricing strategy and increase your chances of a successful sale. Start by researching local market trends and recent sales in your area. Look for patterns in pricing, such as whether prices are rising or stabilizing. Additionally, evaluate the supply and demand factors in your neighborhood. Are there many homes for sale, or is inventory low? Understanding these market dynamics will help you position your home competitively and make informed pricing decisions.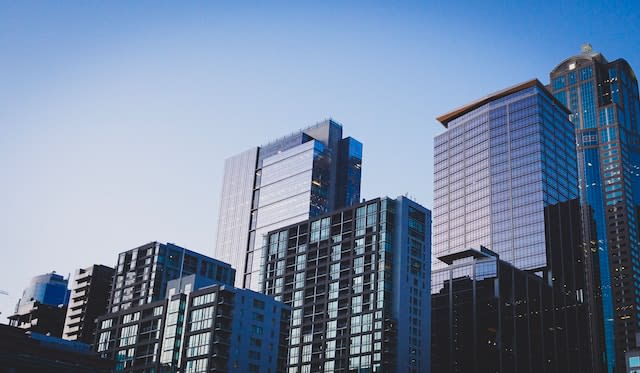 Before setting the asking price for your home, be sure to do thorough research.
Conducting Comparative Market Analysis
One of the most effective tools for determining the right asking price for your home is conducting a Comparative Market Analysis (CMA). A CMA involves gathering data on recently sold properties in your area similar to yours regarding size, location, and features. This analysis allows you to compare your home's value to similar properties and gain valuable insights into the market. To conduct a CMA, start by collaborating with your real estate agent or utilizing online resources that provide access to recent sales data. Experts from triple7movers.com advise: "Look for homes comparable to yours in terms of square footage, the number of bedrooms and bathrooms, and other key features. Pay attention to factors that can affect the value of a property, such as upgrades, renovations, and the overall condition."
By carefully examining the sales prices of comparable properties, you can determine a realistic range for your asking price. It's important to remember that while the CMA is a valuable tool, it's not the sole determinant of your house's value. Other factors, such as market conditions and the uniqueness of your property, also come into play.
Consulting with Real Estate Agents
Start by finding a knowledgeable and reputable real estate agent specializing in your area. Look for agents with a proven track record of successful sales and a deep understanding of the local market dynamics. Once you've found the right agent, schedule a consultation to discuss your goals and expectations. During the consultation, the agent will assess your property's unique features, condition, and marketability. They will also provide a comprehensive market analysis, considering recent sales, current inventory, and buyer demand. Drawing on their expertise, the agent can recommend an optimal asking price for your home that aligns with your goals while attracting potential buyers.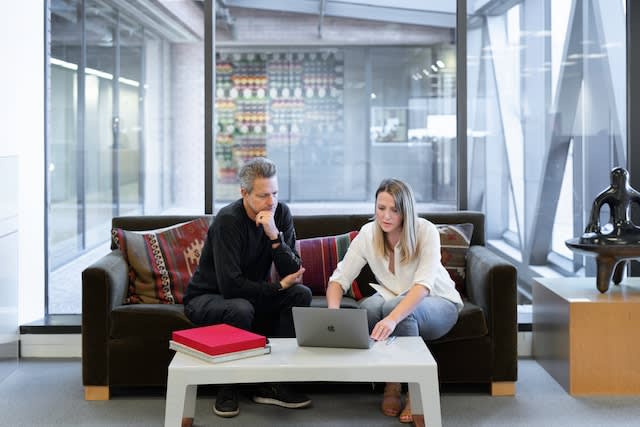 Setting the right price is not a DIY project; find a trusted real estate agent.
By leveraging their knowledge and experience, you can set an asking price that positions your property competitively and increases your chances of a successful sale.
Considering Appraisals and Home Inspections
In setting the perfect asking price for your home, it's crucial to consider the impact professional appraisals and home inspections can have on your moving costs. These assessments provide valuable insights into your property's value and condition, which can ultimately influence your moving costs. Appraisals, conducted by licensed professionals, thoroughly analyze recent sales, market conditions, and your property's unique features. By obtaining a professional appraisal, you gain an objective estimate of your home's market value. This valuation not only aids in determining the optimal asking price but also contributes to calculating the overall financial picture of your move. Moving companies often consider the value of your belongings, including your house, when determining the cost of their services.
Similarly, house inspections thoroughly examine your property's structural integrity, systems, and overall condition. Inspectors will identify potential issues or necessary repairs impacting your home's value. Addressing these concerns can help you price your property accurately and avoid surprises during negotiation.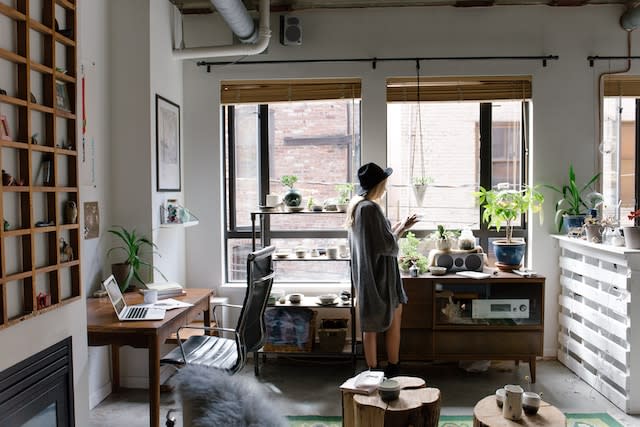 Take all steps necessary.
Determining Your Home's Unique Selling Points
Begin by identifying the key features of your home that make it desirable. Is it a spacious backyard, a recently renovated kitchen, or a stunning view? Perhaps your property is in a sought-after neighborhood with excellent schools and convenient amenities. Take stock of these distinctive characteristics and consider how they contribute to the overall appeal of your property. In your listing description and marketing materials, emphasize these unique selling points. Showcase high-quality photographs that capture the essence of your home's standout features. Highlight any recent upgrades or renovations that add value and set your property apart from others in the area.
Furthermore, consider the advantages of your home's location. Is it close to transportation hubs, shopping centers, or recreational areas? These location-based benefits can significantly impact a buyer's decision-making process and, subsequently, the perceived value of your home.
Finally
One effective strategy is to set an asking price for your home slightly below market value. Doing so creates a sense of urgency and heightened interest among buyers. They perceive your home greatly and are more likely to take immediate action. This approach can result in multiple offers and potentially drive the final sale price. However, it's crucial to strike a balance. Pricing too low can raise concerns about the condition or quality of your home, while pricing too high can deter potential buyers and prolong the selling process.